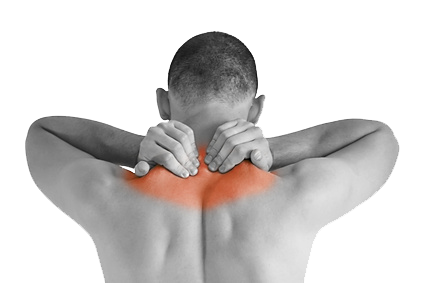 A variety of conditions can benefit from deep tissue massage:
Sports Massage - Location & Pricing
Sports massage is offered in my home therapy room on the Rustington, East Preston border, BN16 2** as are Pilates 1-1's, 1-2's.
Sports Massage Pricing: £48 for 55 minute session.
Remember, you do not have to be an athlete or even participate in any sporting activities to benefit from Sports Massage. Any activity that continuously uses the same muscles will eventually cause problems that can be prevented and treated with Sport and Remedial Massage treatments.